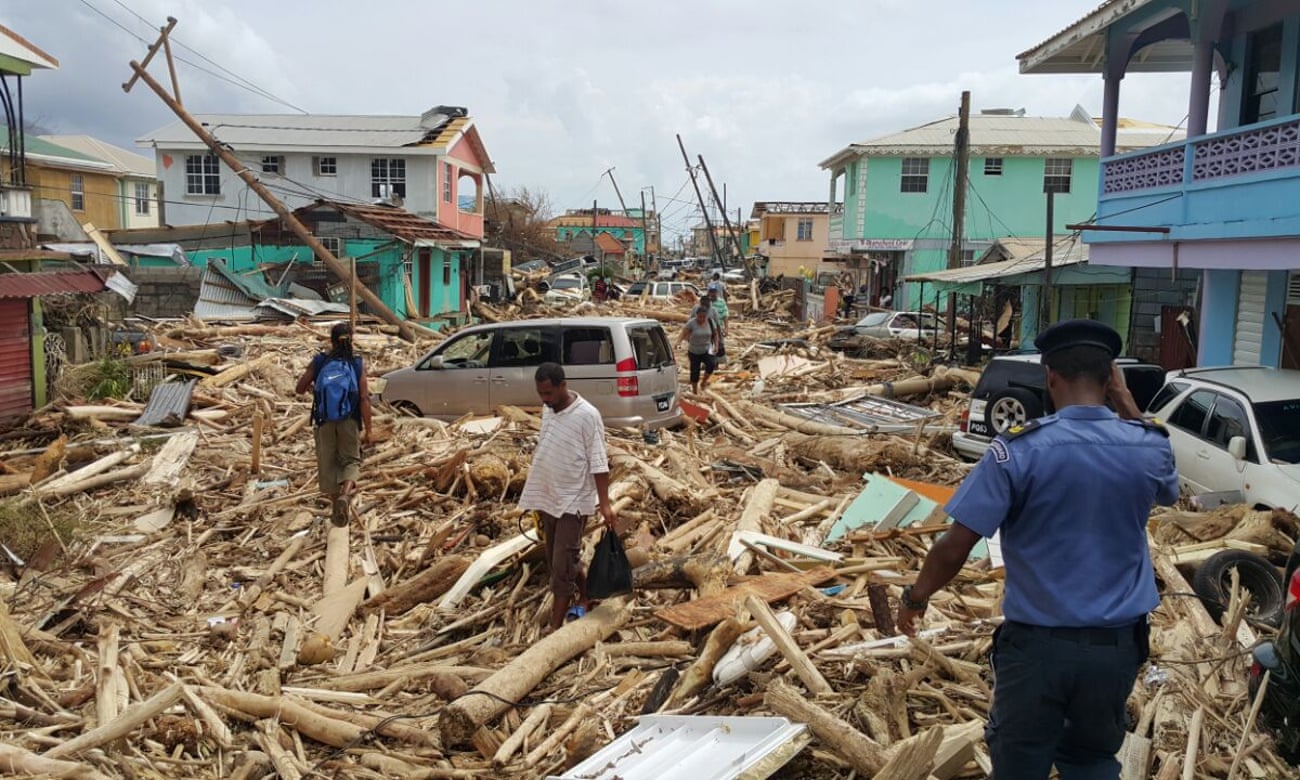 What We'll Do
We will help with rebuilding projects on houses, churches, schools, etc; as well as cleaning up remaining damage.
Additionally, we will be hosting vacation bible schools and doing kids programs.
Can't go but still want to help? Learn more about Dominica support!
The Hurricane
On September 18, Dominica experienced a devastating blow when hurricane Maria slammed into it. With around 27 dead and 18 people missing, (after the storm it was reported that nearly 200 people died as a result of not getting medical aid/medicine) this is one of the most devastating disasters the island has ever seen. It is estimated that the recovery process will take several years and billions of dollars. Many houses and churches have lost their roofs or sustained even more damage that makes them unusable. Dominica has many natural springs and rivers which flooded their banks and destroyed everything in their path. About 70 percent of all power lines and poles are down and due to the rough terrain power may not be restored to ALL the island until late 2019.
Click here for more coverage and pictures of the hurricane and the damage.
The Island
Dominica, known as the "nature island", is an independent caribbean island located in an area known as the Leeward islands. The island sits midway along the Eastern Caribbean archipelago, just a few miles from Martinique to the south and Guadeloupe to the north. The island is sparsely populated with 70,000 people inhabiting its 289 square miles. A significant portion of the population lives in and around the capital city of Roseau.
Click here for more info on Dominica.