Below is a list of ways that you can begin to get more involved here at Horizon Indy. We're hoping that the things below can help you in navigating where God would have you plant concerning a local body of believers.
Upcoming Newcomers Class: None on the calendar at the moment, hoping to restart these very soon
This is a 3-week gathering that meets around 3 times a year. Jordan and Kristen invite you into their home where you will learn about who we are, our beliefs, our mission, and our ministries. If you would like to join the next Newcomers class please click the "interested" button. Once you have signed up we will touch base with you with more details.
Home Fellowships
These home groups exist to provide a place of unrivaled community and support as we all seek to know Jesus and make Him known. We would love to see you get connected especially if Horizon Indy is a place where you would call home. Click the link to learn more about Home fellowships.
Pizza and Pastors
4 times a year we like to invite anyone who is new to the fellowship to stay after church and have lunch with us. We eat pizza and introduce the pastors and staff that work here at Horizon. A brief intro of what each person does can help you put a face to the various ministries here at Horizon. Following that, we take a tour of the building and campus (these almost 100 acres!). This is a short and easy way to get a feel for all that goes on at Horizon Indy.
Next date: TBA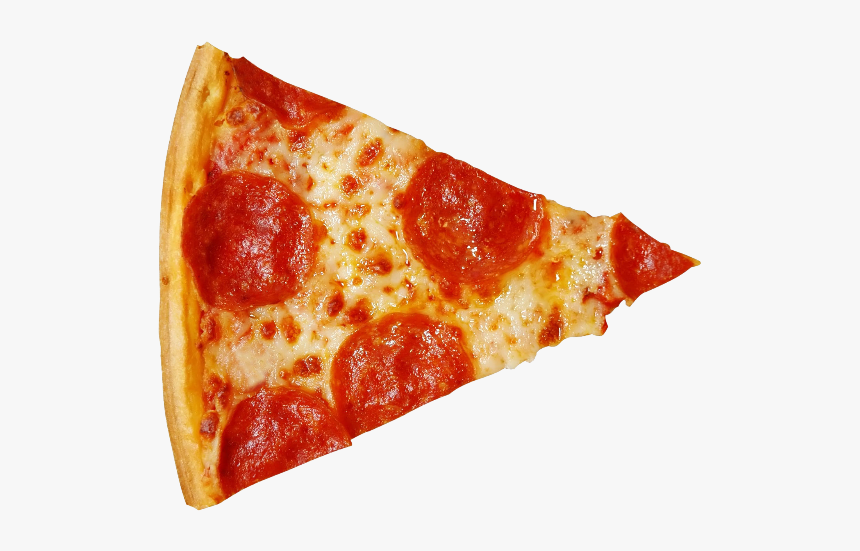 Sunday Sessions
These are month-long classes covering vital topics in Christianity. They offer our fellowship the chance to gather in smaller groups and build deeper relationships with each other as we dive into searching out the riches of our faith in Jesus Christ. Click here for more info.
Download the church app
Get all the latest info and easy access to past teachings all in the app. If you are using your phone right now click here. If you are on your computer open your camera and put the QR code in view and then click the link when it appears on your phone.